The "adults only" hotel concept
Over 16 years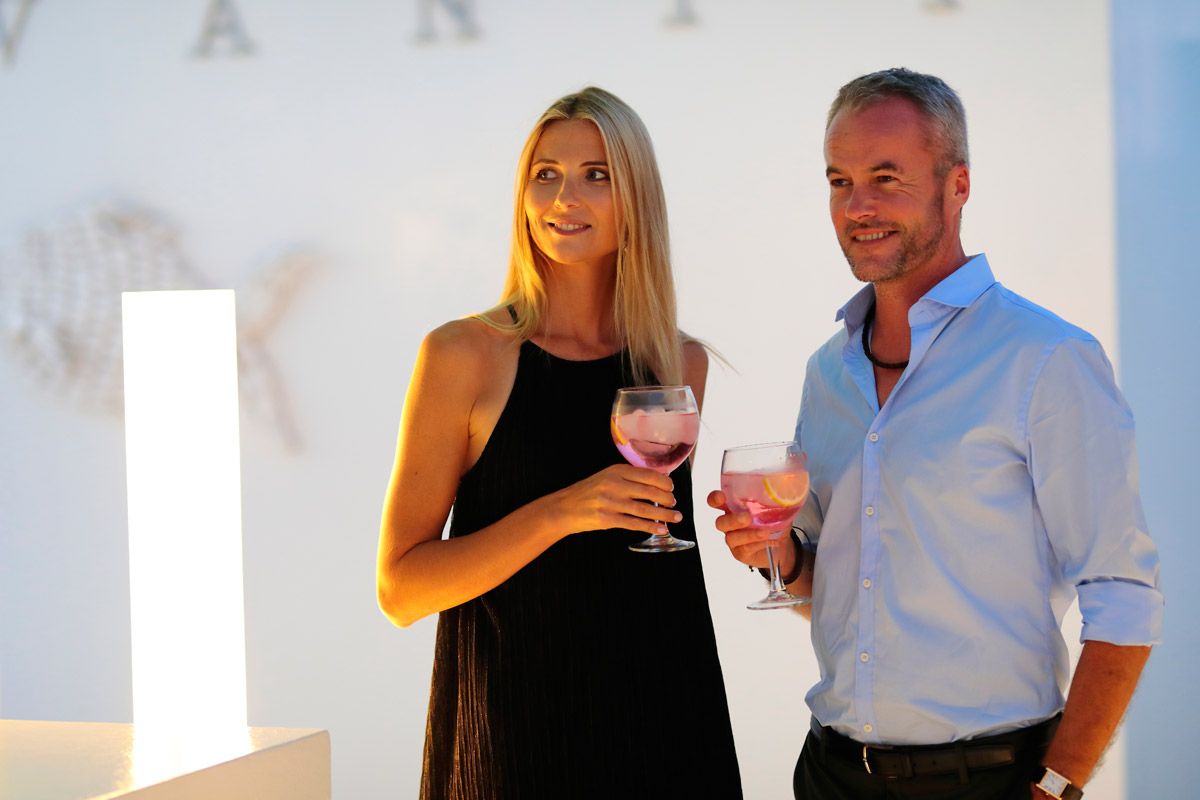 Its' about protecting an atmosphere of peace. An ambience of serenity. Some people need silence in order to relax. Relax in capitals.
«Avanti was a pioneer in the north of the island in offering this tranquility.
Until recently, this concept was misunderstood and created many confusing, if not ridiculous, situations.».
It's a question of choice. Of personalisation. It's true, we believe that hotels for families should exist- so that hotels such as ours can continue offering a unique experience to couples.
Nowadays, the challenges are different because the concept of adult hotels is no longer new. The challenge now is to take this concept even further, to refine the experience further, in order to create a yet more romantic atmosphere.
Not a cheesy sort of romance, but a romance based on the beauty of a shared moment.
This is how we like to see the future at Avanti.
Redefining a small hotel
The evolution of the «boutique hotel»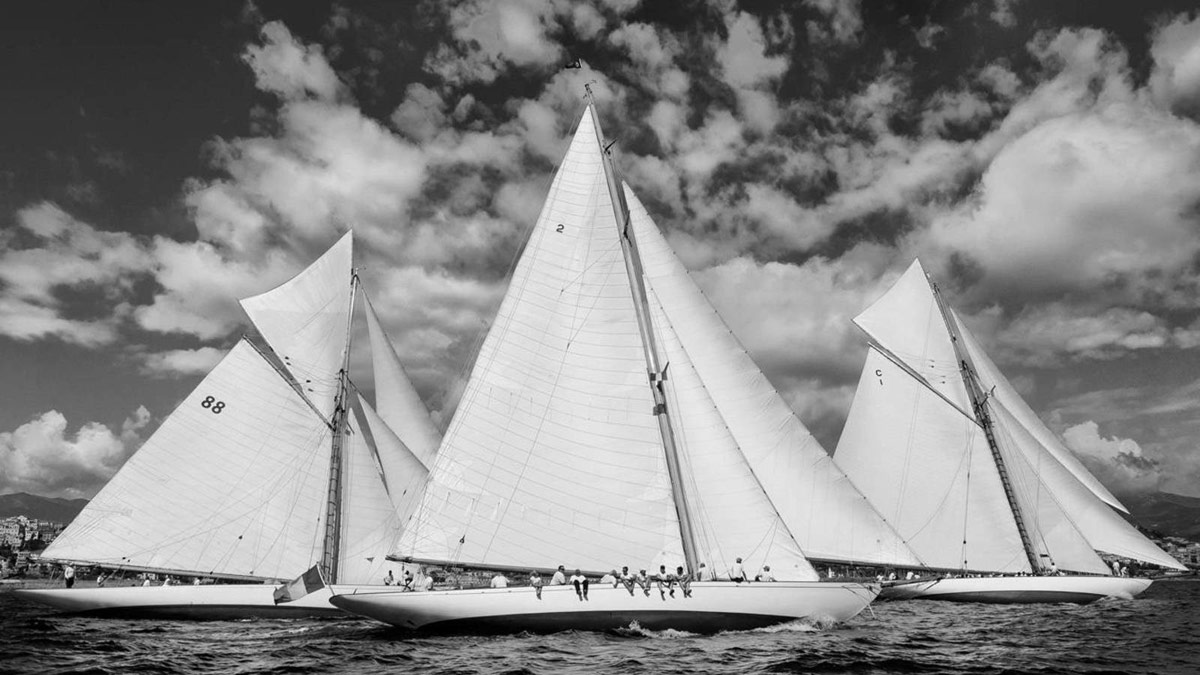 Avanti was born as a hotel towards the end of 1960; but the classic concept of the hotel has gone through two changes giving rise to three diverse types of experience:
ONE: a hotel as an inn: An inn is a place that offers the guest a bed and a restaurant. It's the substitute for a home when the guest is away.
TWO: The boutique hotel is a home: During the last 30 years, the «inn» has redefined itself and become a friendlier and more pleasant space: a place "where one wants to be".
THREE: In a lifestyle hotel, we want to « live more », so to speak: The concept has been taken even further- it's not about redecorating the bedroom or the lounge anymore. The hotel space becomes «one» with the guest. A hotel is chosen for its affinity, personality, the connection it has with the guest, even friendship one might say.
You identify with us and vice versa.
Mario Soto Fernández
Avanti
Rooms
Categories
Feel at home
Amenities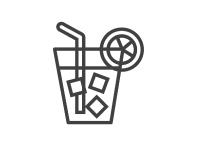 Welcome drink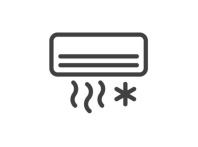 Air conditioning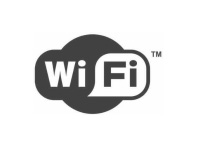 ¡Fibre optic internet!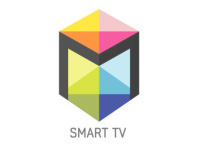 Smart TV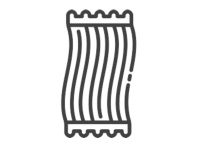 Beach towels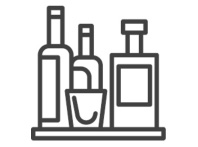 Mini-bar with alcoholic drinks in room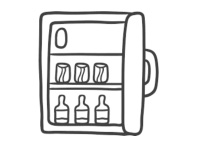 Fully stocked mini-bar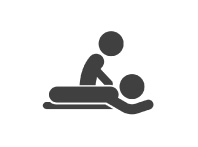 Room massage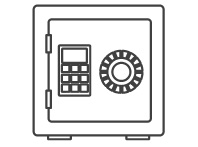 Safe (free)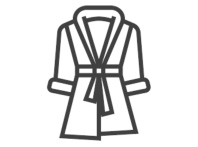 Gown and slippers (free)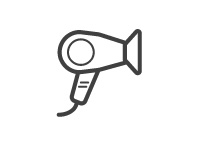 Hair dryer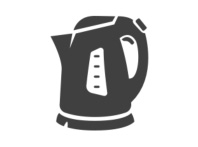 Hervidor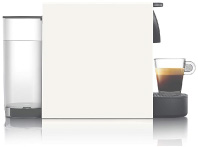 Nespresso coffee machine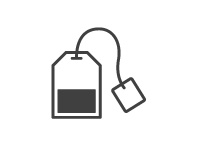 Complimentary tea and coffee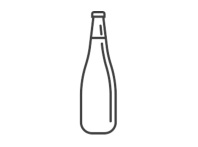 Complimentary water upon arrival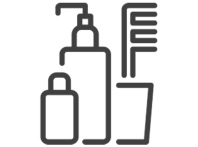 Bath amenities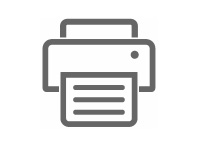 Boarding pass printing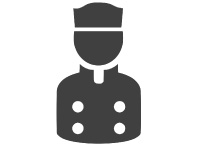 Asisstance with restaurant and activity bookings, etc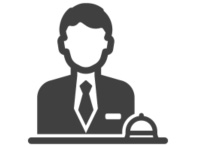 24h Reception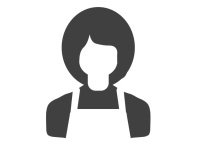 Daily cleaning service
Our current rating
"GRACIAS"
Google possesses the best tool when it comes to the rating of hotels online— it obtains data from the main website sources and combines the results.
Tripadvisor + Booking.com + Google
4,8 / 5,0
Number 1 Hotel in Fuerteventura! From a total of 540 hotels.
Dedicated to you"And we dedicate it to a team of wonderful people because without them it would not be possible. It is a solid and established team that performs its work as if it were not, with passion and genuine interest in the client. Therefore, sometimes our clients are friends - more than customers. You are a pride for this hotel".