Thank you.
We owe it to you.
Five consecutive years in the Guide (2016, 2017, 2018, 2019, 2020)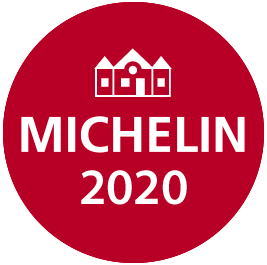 We are proud to be a part of the most prestigious guide— something we would never have achieved without the help of our chef César Soto Fernandez. César kindly participated in this interview.
...
Our hotel appears in the guide as a ''Hotel with a restaurant''— the only hotel in this category in Fuerteventura.
We invite you to have a look at our menu online and reserve a table at our restaurant.
Charismatic hotel.
A pioneer in Corralejo.
It was year 1969. Perhaps the date does not seem significant at first. But it does once you begin to understand what Corralejo was like during this time.
Fuerteventura developed very late— practically in the 1980's, remaining extremely rural until this date. The island was called ''the granary of the Canary Islands'' for its abundant cereal production, so much so that it largely sustained the rest of the islands.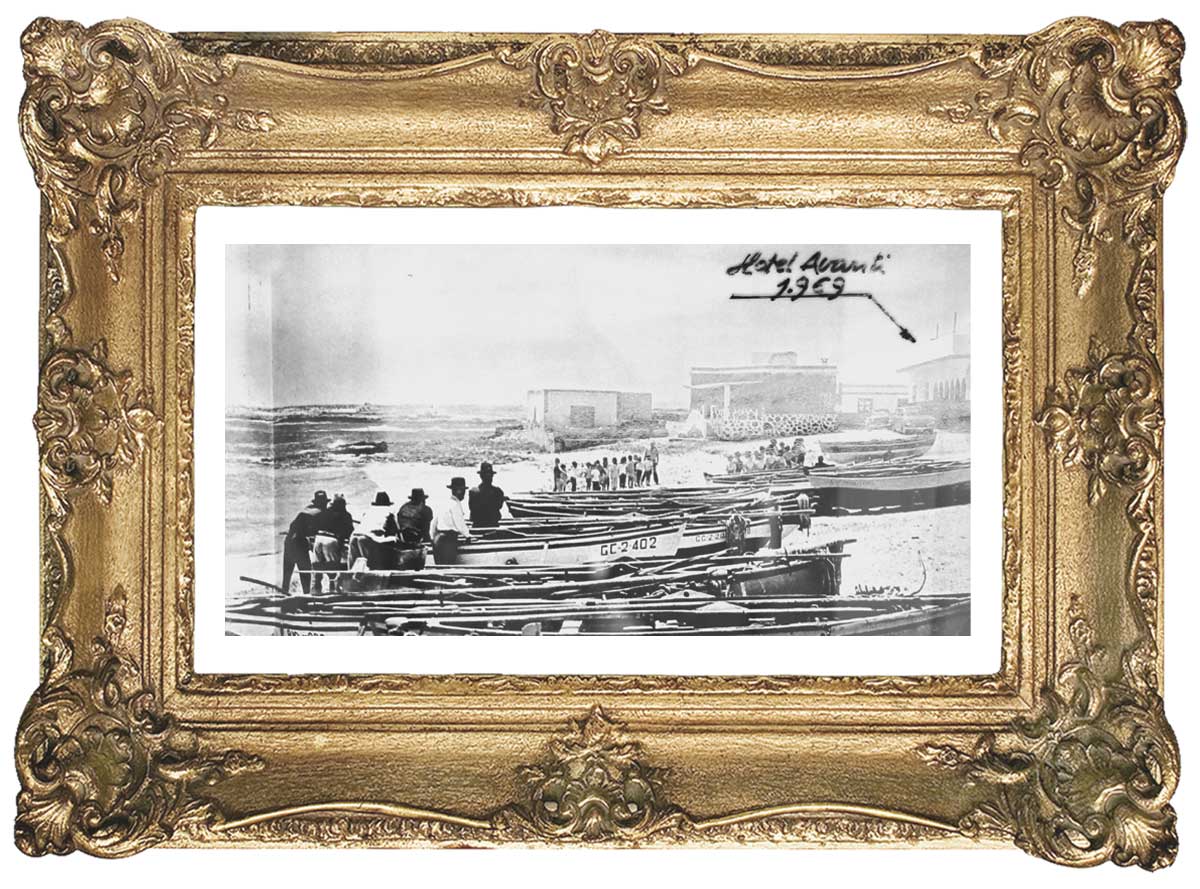 Given that our small hotel was the only one, it was called "Hotel Corralejo". It held this name until 2013, the year in which it was completely renovated.
The original 21 bedrooms were reduced to 14 in order to create more space and comfort; the structure of the Rompeolas restaurant was modified making way for an open kitchen; the roof terrace, now called ''Cielo de Avanti'', was likewise upgraded.
A photograph of the hotel in bygone times. Look closely at the sand- it reaches right up to the hotel façade! This is because there was no concrete, much less the beach promenade that exists now.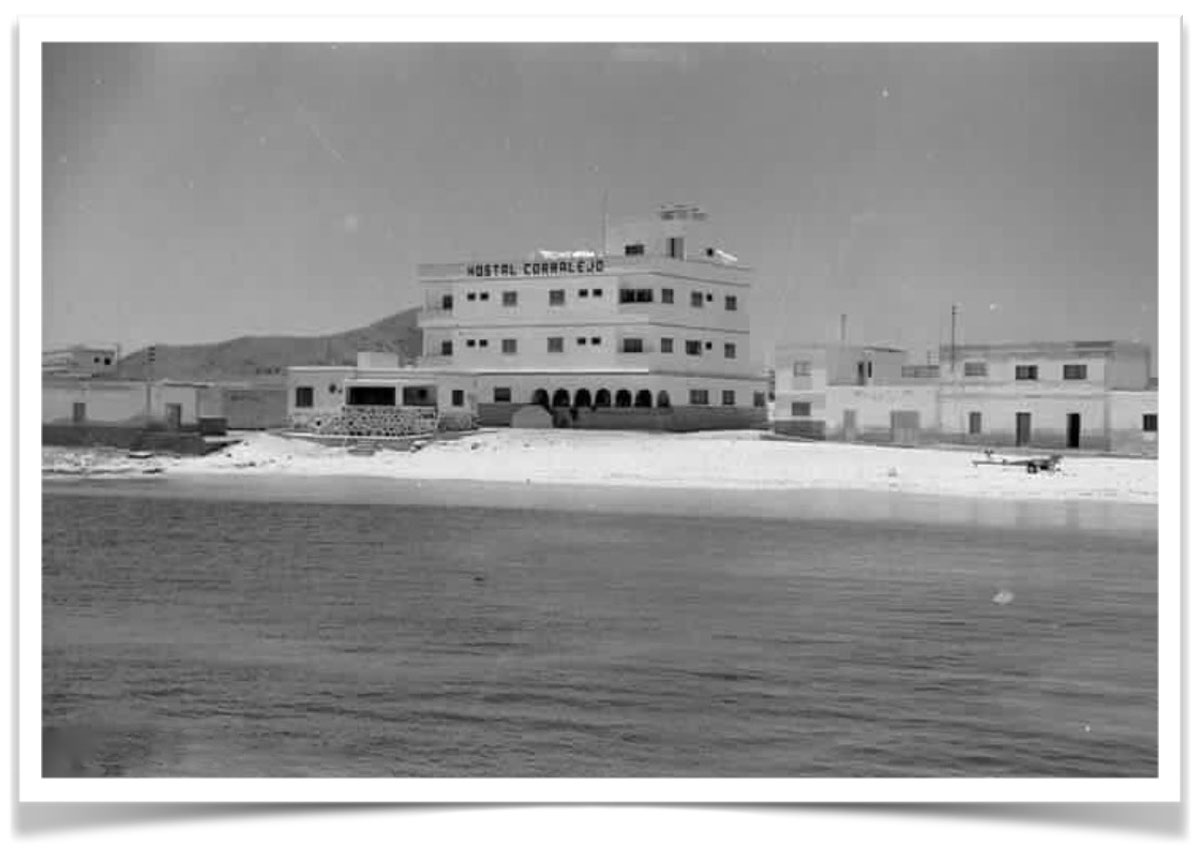 The old "Hostal Corralejo" in the late 60's.
Details
and touch.
« Having only 14 bedrooms gives us greater freedom in the service we offer »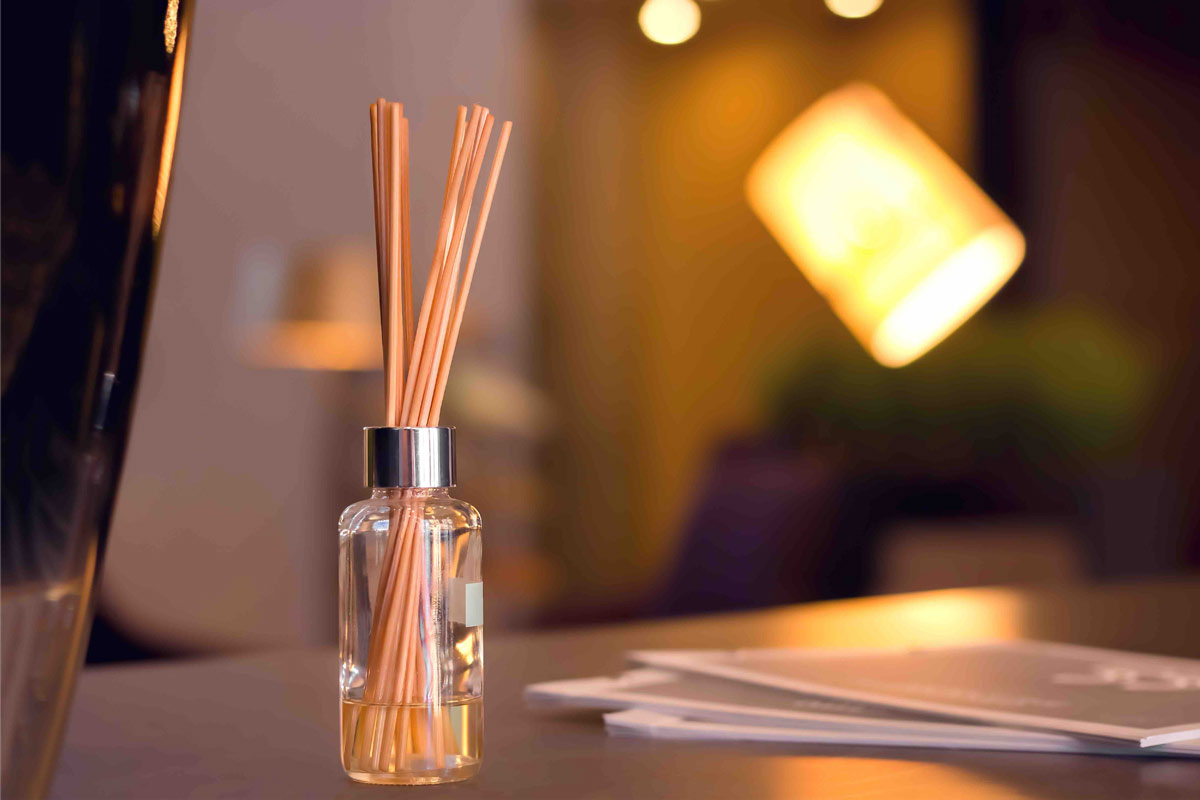 A unique perfume. The first impressions count, and that's why scent is important to us.
Scent and memory are intertwined.

The brightness of Egyptian cotton. In bed, exquisite lingerie.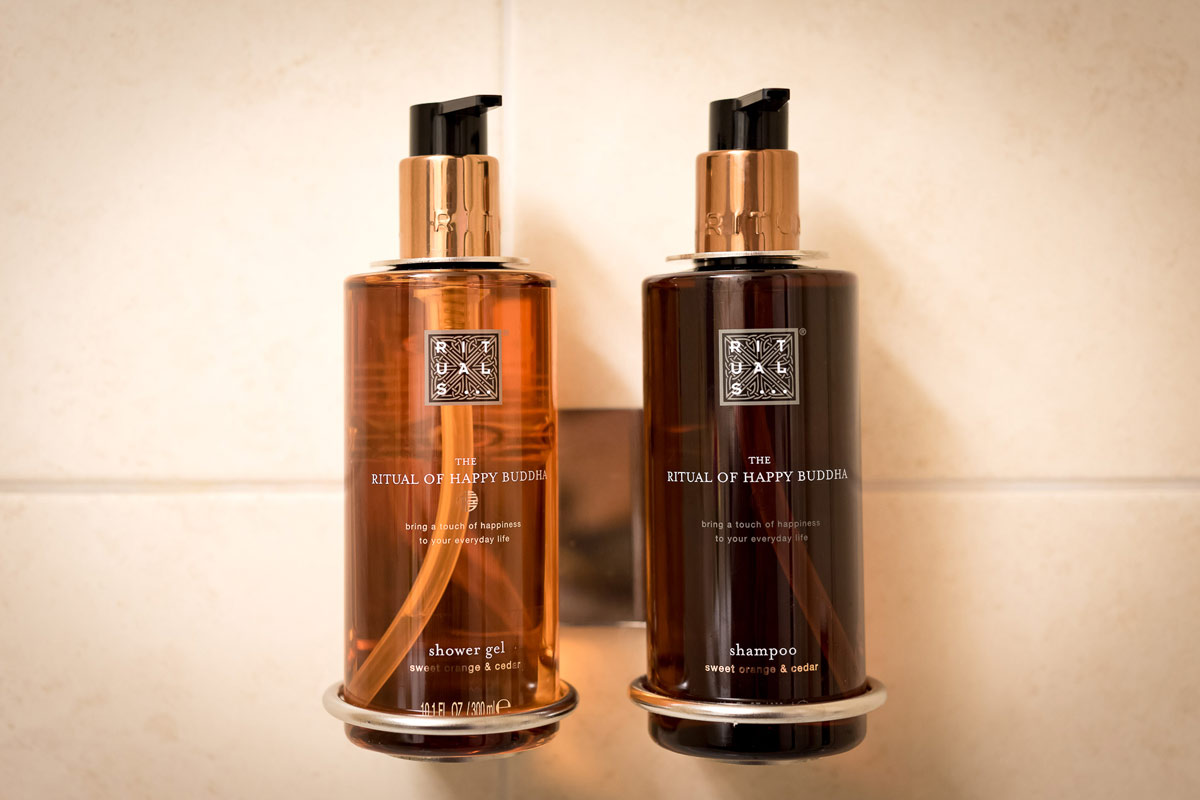 Rituals® in each room. We simply love them.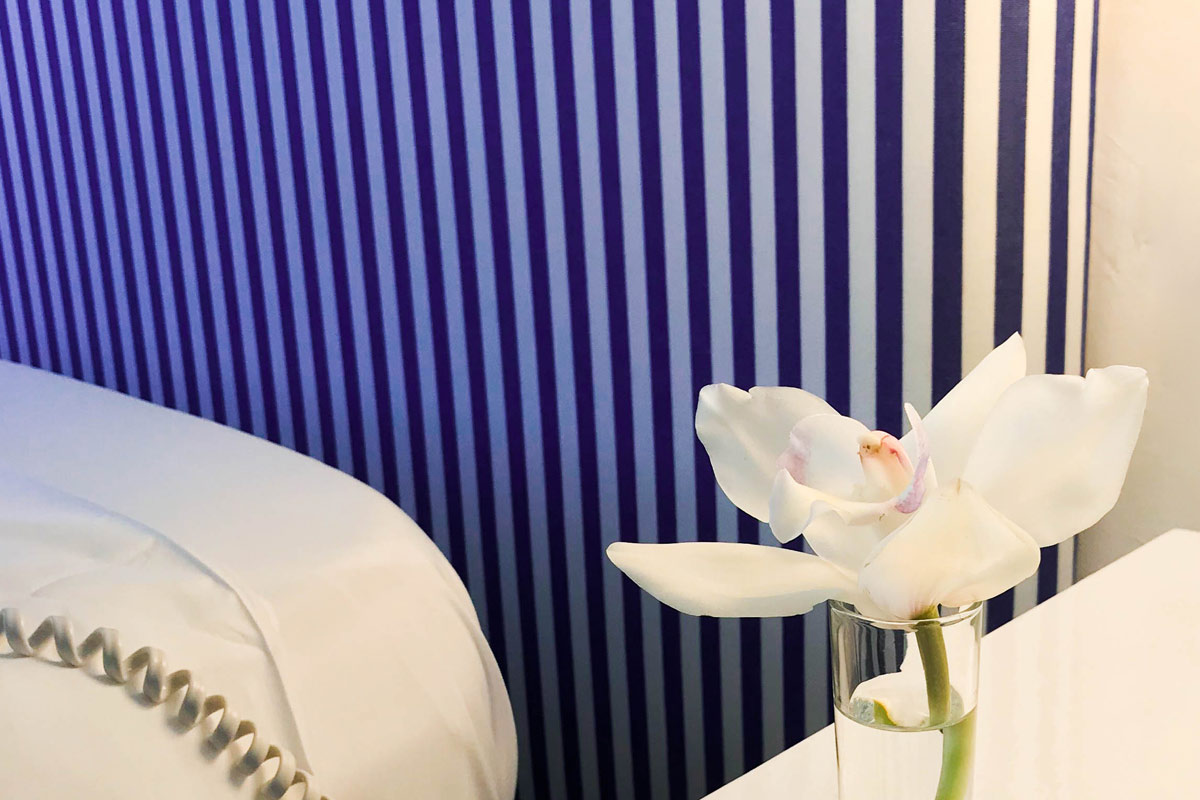 The freshness of a natural flower. On your bedroom table.

A sumptuous breakfast. No excess, just the perfectly chosen products, picked and prepared with care.
Order just a fried egg and you will see what we mean.
¡Y es que algo debe tener para que guste tanto!.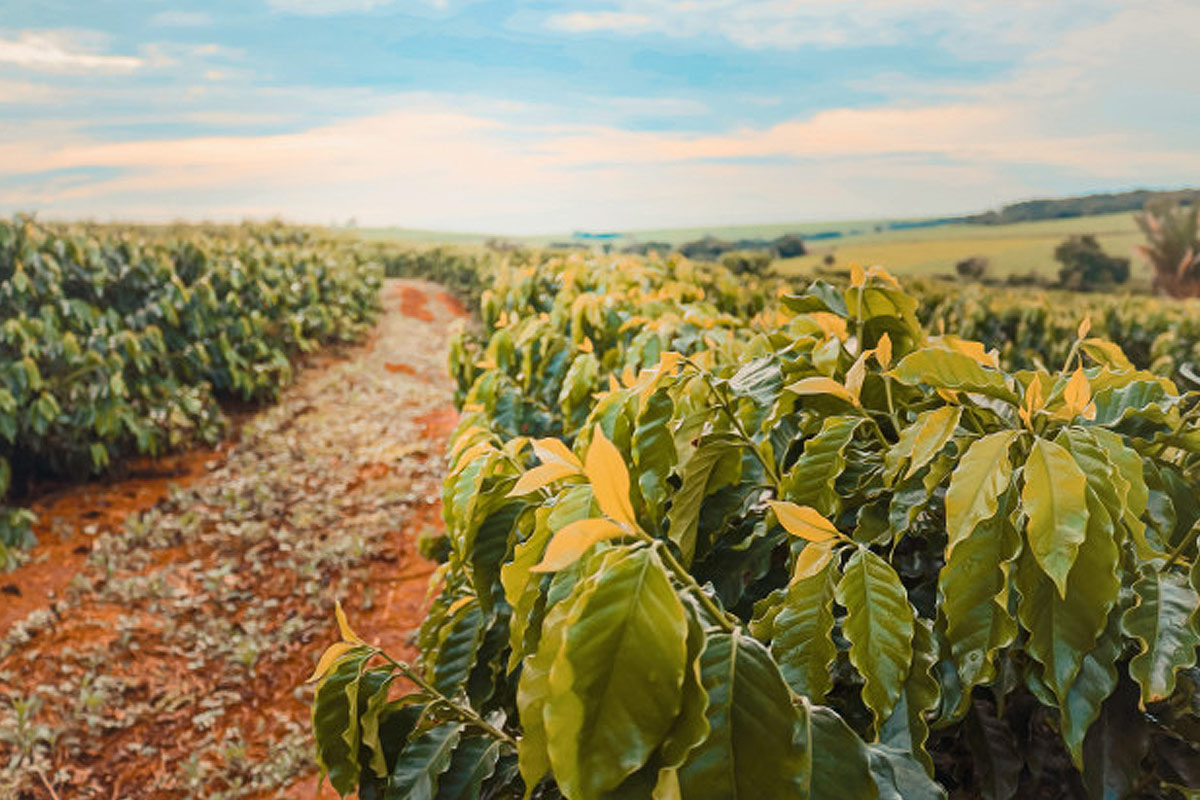 A good cup of coffee goes a long way. «Lavazza Premium»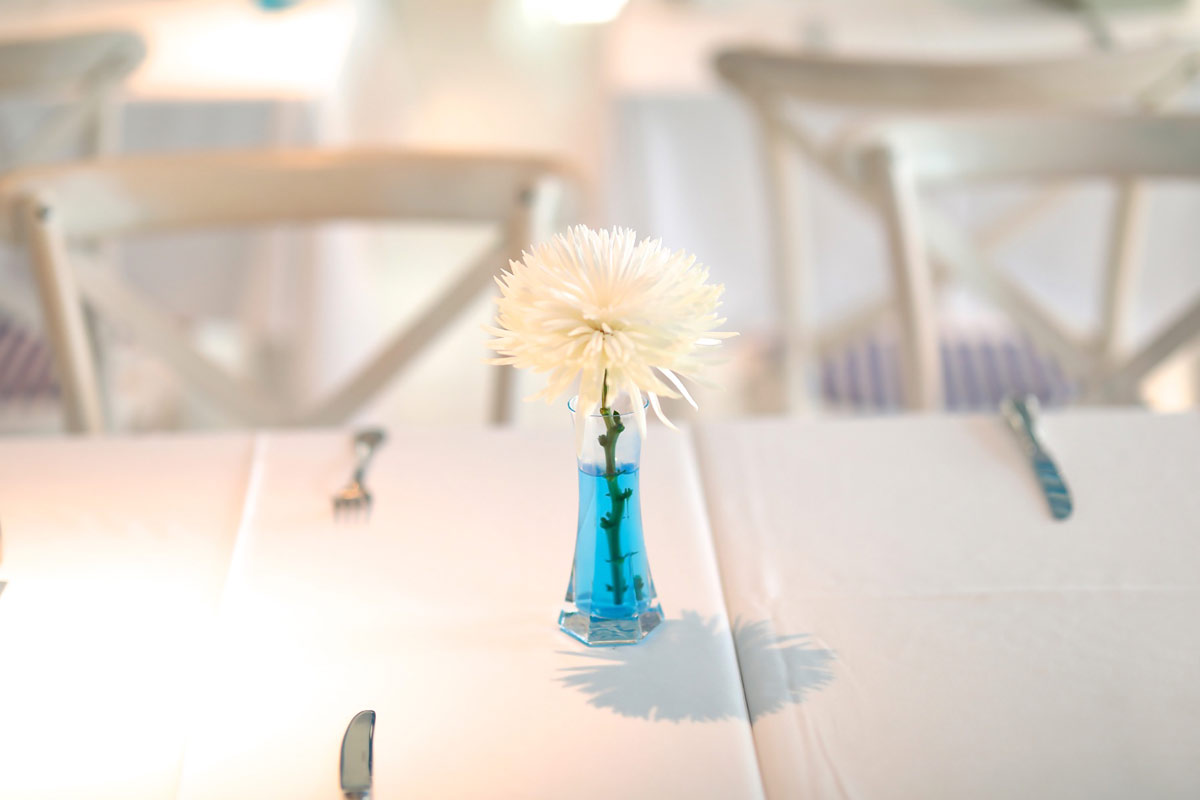 The feel of a good quality material. Classical style and good taste are inseparable.

A menu of pillows. Natural feathers, ergonomic.
Rooms
Categories